Burnout is a real thing for many individuals. Too much time and effort slammed into one project while excluding other areas of life can result in disastrous physical and mental health problems. As business owners are noticing that positive employee mental health is a major advantage over their competitors, they're accumulating various methods to help prevent burnout.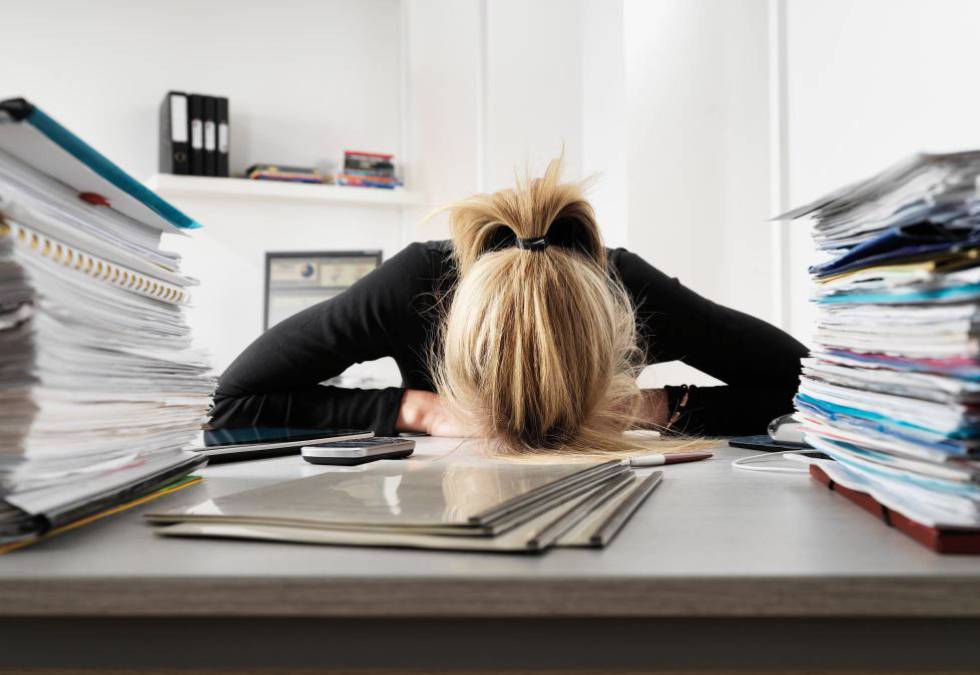 One way that a business owner can help to prevent employee burnout is to look at the equipment they're supplying their employees with. If there are constant complaints about this software loading or this piece of equipment taking longer than new models, it's time to think about upgrading. It's no surprise that having to deal with an inefficient machine can be extremely frustrating for an employee. Dealing with that inefficient machine day in and day out can push them into a state of burnout. If you notice that you have multiple employees reporting issues with machinery, then go ahead an upgrade to new equipment as it will prevent multiple employees from burning out with one simple switch.
Being cooped up in an office can be stressful for anyone. Some simple fresh air can turn your staff of zombies into a productive and happy bunch. Walking meetings outside is a great way to bring your staff back into a great mental state and prevent burnout. In fact, holding outside meetings on a regular basis can give your employees something to look forward to. The basic concept here is to pull your employees out of their regular environment and switch up their mood. This is a great method to start with as it's free to try.
Surprising Findings From a Survey of 800 IT Professionals shared that many IT professionals are burnout due to a poor work-life balance. There is no doubt that spending your time equally between the two is ideal. However, IT professionals find themselves woken up in the middle of the night dealing with server and other website issues that can't wait until morning. It's important to promote the importance of a good work-life balance to your employees. Letting employees work from home a day a week or taking off an afternoon after being called in early can do wonders to improve their work-life balance.
The last way to help prevent employee burnout that we're going to discuss in this article is to be proactive. As a business owner or manager, your team is your biggest asset. Without them, you will not be effective in your industry. This is why it's important to monitor the mental health of your employees on a regular basis. You should be able to pick up on burnout related symptoms. Some of these include lack of sleep, poor communication with other employees, and showing up unprepared for meetings. These indications tell you that you need to speak with your employee. Be proactive in the way you approach the problem and work with the burnt-out employee to come up with a good solution to get them invigorated.
As a business owner, the mental health of your employees can mean the difference between a productive quarter and a lousy one. Employee burnout is a real problem that can drastically affect productivity. By implementing the strategies above, you can help to ensure that your employees don't get burnout and your business stays productive well into the future.